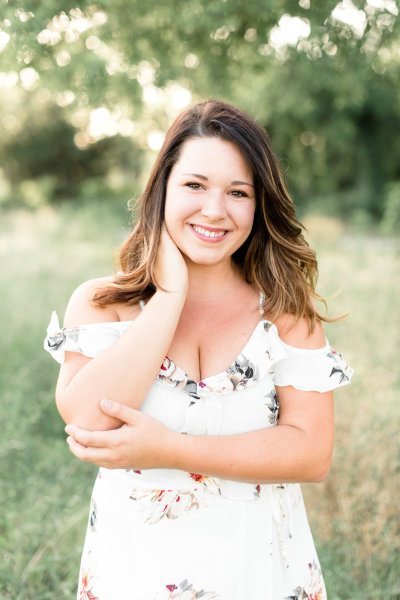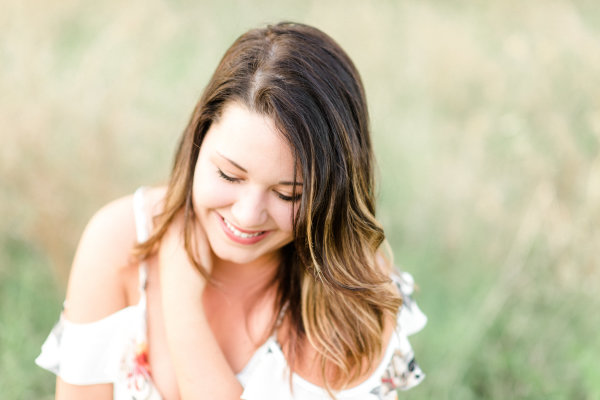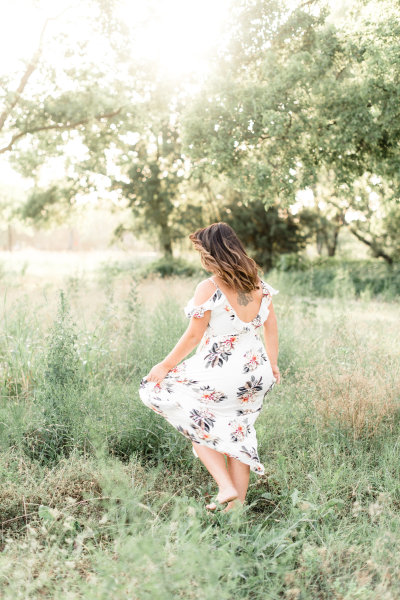 1995
Well, I guess I will get started by telling you a little about myself! I was born in 1995, which means I am twenty one years young. I have two amazing sisters, one older and one younger;  yep I'm the middle child. I grew up in the small town of Corsicana, TX, then my dad took a job in Paragould, AR in 2001. We absolutely loved it there, but my parents and us girls missed being in Texas with the rest of our family! 
My family and I moved back to Texas in 2005 to a small town called Mildred, TX.  I started 5th grade at Mildred ISD and went there until I graduated in 2013. I was always looking for was to channel my creativity throughout highschool, whether it was sketching, painting, or making physical objects. I loved it all!
2013
2015
When I graduated high school, I had every intention of going to nursing school. But after my first semester at Navarro Community college, something just didnt feel right. Until I began taking art classes and had professors that were willing to enhance my creative side. I soon changed my Associates degree over to multimedia art and design, and loved every second. 

I had a professor my last year at community college that had been a great mentor and was constantly testing my artistic abilities by pushing me out of my comfort zone. I began getting recognized for my artwork and even placed in the art show in the spring of 2015. I knew then that I was headed in the right direction, and I was doing something that I was extremely passionate about. I began researching universities and decided that I wanted to attend the University of North Texas in the fall. I got accepted into the art program and moved into my first apartment here in Denton in 2015. 
2017
Since being in the Art program at the University of North Texas, I've become 1,000 times stronger as a designer. I have learned things that I would have never imagined I'd be capable of.  I plan on graduating with my Bachelors in Communication Design along  with a minor in marketing in December of this year. Design is my passion, and I wouldnt have it any other way.